Features
"Which are the main functionalities of Panoptikon?" The answer is that it is useful to perform a huge number of things. In technical jargon they are defined as "requirements" or rather the requests that can be issued by the users to the system. They are over 1000 and are constantly increasing. With several hundred pages and thousands of functional elements, Panoptikon is a great world to discover, a unique library of tools, images, detailed sheets to view, operate the data processed by the system and satisfy the numerous requests.
Explore the Requirements
Every day it is possible to explore a Functionality of our system.
Friday 24 March 2023 highlights:
Development programs | Development actions
Overview development actions and their statuses per team manager
Overview development actions and their statuses per team manager....
Structure
Panoptikon is a broad ERP system
. It provides a series of
very different functionalities
, but they all have the
same application structure
in common. The Functions are organized in
Modules
or rather complete applications allowing you to manage an entire process. Many modules interact with each other and are organized into groups, defined as
Environments
that represent the first level of the architecture of the entire system.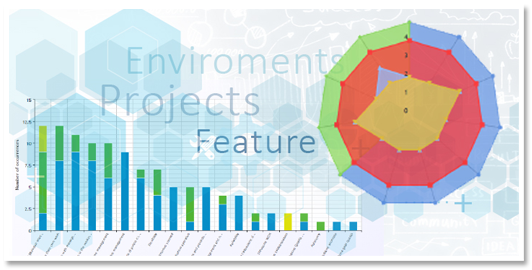 Tools
Data extracted automatically by the quality control system of Exagogica Software Factory
Panotpikon is able to generate highly interactive graphic analysis tools.
The tables allow you to view the data available as in a spreadsheet.
The summaries provide totals, deviations and data trends in real time.
Each element showed in the tables has its own detail page organized in tabs.
This tool is particularly used for support functions and catalog management.
Data export functions allowing you to analyze and process them.
Panoptikon allows you to activate or deactivate widgets based on your profile.
How big is Panoptikon?
To give you an idea, here are some aggregated data resulting from the information systems that currently use the Exagogica Panoptikon modules.
Data updated on:
19 March 2019
Application users
Users (real people) enabled to access the system

23.521
Resources managed
Total of the people listed in the registries

53.460
Skills managed
Skills mapped and described in the knowledge base

18.993
Job positions described
Job position of whom professional requirements are described

6.254
Skill levels certified
Evaluations of one resource competence level on a single skill

7.729.356
19.153

Operation analized
Production process operations analized and described
26.988

Operators profiled
Operators available for compliance and readiness analysis
11.745

Process improvements
Production process improvement proposal made by operators
1.654.400

Economic Benefit
Benefit made by operators' improvements as certified
20.850

EHS risk reports
Potential risk reports for Environment, Health and Safety
Licensing
The main Italian manufacturing groups (or present in Italy) have been using Panoptikon for a long time. The great potential of the system has allowed us to obtain effective solutions for different types of applications.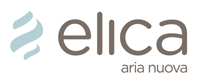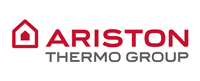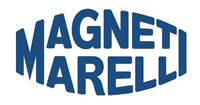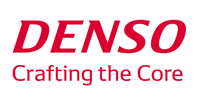 Panoptikon is released through the "pay per use" formula with the activation of the module that the customer will use in his instance. Panoptikon is supplied in 3 different modes:
1. Full license: the licensed modules are issued without limitation to their use
2. Limited license: the licensed modules are released with limitation to the activation of a single branch.
3. SaaS
(Software as a Service): access to the services of the central instance reachable on the domain
app.exagogica.com
.
Release
Panoptikon is a continuously evolving system.
Development planning is defined on the basis of Exagogica general plans and in relation to the requirements requested by the customers and accepted by Exagogica.
In order to ensure the quality of the releases and reduce the impact of change management in the upgrading of the installations, Exagogica has defined a
"Total quality plan"
named
4D+
for Panoptikon development starting from June 2017. This plan covers four development phases:
Design, Development, Delivery
and finally
Distribution.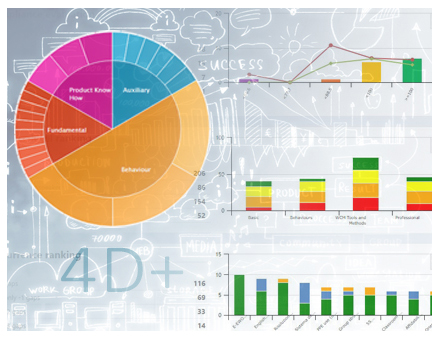 Last Release:
Panoptikon 3.2 – Release and Distribution
With the official distribution of Panoptikon version 3.2, Exagogica provides a new and powerful tool for skills management.
Thanks to the new module being released, Panoptikon instances are able to manage their skill catalog in a more complete and efficient way; they can upload documentation for self-training and create assessment tests for skill certifications; they are able to monitor users' competence map and to launch surveys for skills detection and manage change requests to the skill catalog that are suggested by users. The new Competence Manager allows a multi-level catalog creation (common part, branch catalog, and site-private catalog) depending on the needs of each instance; the feature that manages "sectors" allows the identification of "reserved" ones, whose competences are used exclusively for the declaration of "Role profiles" requirements.
Within this new module, it is possible to manage multi-languages, both regarding name of the sector/area/competence, as well as their description and related checklists. A specific tab on the detail page allows links insertion or uploading of documents related to a specific skill, which can be used in self-training activities. Each user can suggest new skills or improve existing ones; the Competence Manager module provides a workflow for process management, including notifications to interested parties. Two brand new features allow the creation of assessment tests associated with catalog skills, which can be used to certify skill levels or to determine whether the outcome of a training course has been positive or negative, and the planning and implementation of Surveys for the detection or updating of the knowledge base of the organization's population.
Finally, a new Home widget (MySkill) allows individual users to check their own "knowledge base" of skills, add new ones by selecting them from those present in the catalog, participate in a survey, send suggestions to improve an existing competence or insert a completely new one.
Design:
22th February 2019
Development:
27th May 2019